Pelham, AL
About Our Alabama Fulfillment Location
PrintsWell, Inc. is one of the leading custom stationery manufacturers in the U.S. They specialize in custom stationery. For over 25 years, PrintsWell has maintained a reputation for unparalleled quality, friendly and knowledgable customer service and a "passion for paper" in their relationships with top national brand names. The result is one of the largest and most successful stationery companies in the country.
PrintsWell was founded in 1990 by the Dewberry family, and is a family-owned and operated business based in Birmingham, Alabama. The Dewberrys are second and third generation stationers, and the company's current leadership has more than 40 years of experience in the stationery industry. Beyond PrintsWell's equipment and people is a philosphy built on honesty, integrity and old-fashioned hard work.
PrintsWell is a leader in the stationery industry in earth-friendly manufacturing practices. PrintsWell's digital printing process uses a semi-dry, paste-like ink supended in mineral oil. Unlike traditional offset printing, no caustic chemicals are required to produce and develop film and printing plates, or to set up or clean up the printing press itself. The digital process' only emission is a small amount of waste mineral oil–less than 1 gallon per week–that is disposed of through a proper waste management partner.
Music Teacher Warehouse is proud to offer custom music related stationary by being a partner with PrintsWell, Inc.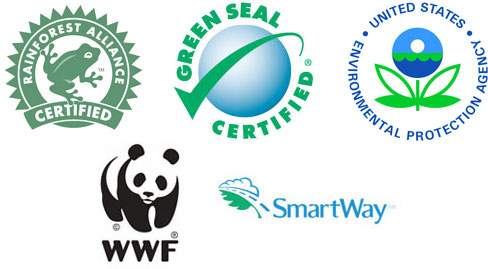 ---
Products fulfilled from this location:
Showing 1–16 of 22 results
Showing 1–16 of 22 results